Comment on <How to raise a Harem> and Get Launch Gift!
How To Raise A Harem | QooApp Exclusive Version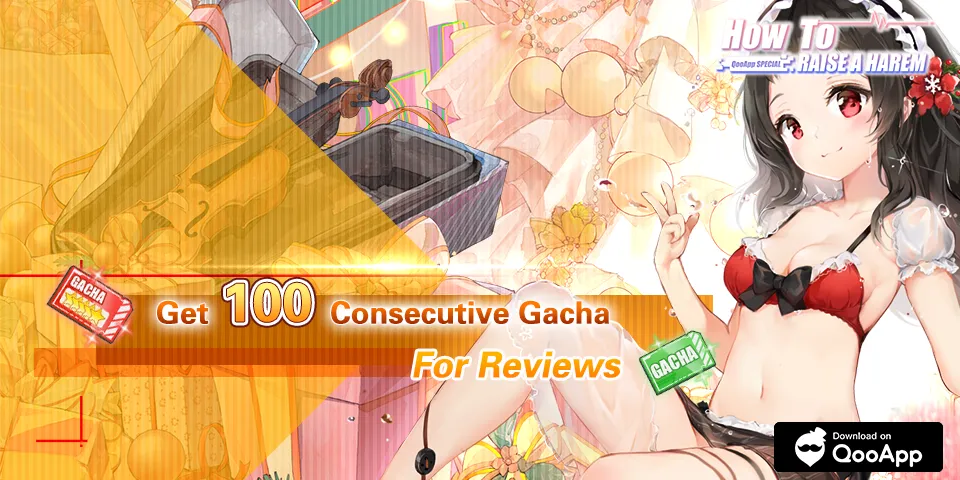 Time
2022-01-28 10:00 ~ 2023-12-31 23:59
Gift
Ordinary card draw*100
character [Freesia]*2
[Falicia Chef Skin]*1
diamond*500
Participants
479526 / 750000
Rules
Comment on <How to raise a Harem> to get QooApp exclusive welfare gift Pack! σ(´∀`
How to Redeem:
After receiving the activation code, enter the How to raise a Harem game, click the avatar in the upper right corner to enter the personal center, click cdkey to exchange, and enter the virtual treasure exchange serial number. After inputting, you will be able to directly receive 10 ordinary card draw rolls, and activate the "special csign in" function on the left side of the main interface. In the special code check-in function, you can receive rewards for 14 consecutive days.
Points to Note:
1. The gift code is only redeemable on Android and can be only used once.
2. Redeem period: permanently valid.
3. The code will appear on the event page after you clicked join and commented on the game page.
4. Users can get redeem code no matter what the review score and content are. Be objective!
5. Please do not disclose your gift code, otherwise, it may be falsely redeemed by others.
Oops! This page can only be viewed on QooApp Android V7.8.3 and above. Please scan the QR code via QooApp. (Tap the QR code if you are seeing this in QooApp.)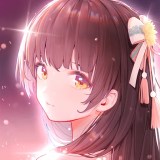 How To Raise A Harem | QooApp Exclusive Version
How To Raise A Harem | QooApp Exclusive Version
Download