Date A Live: Spirit Pledge HD Exclusive Pre-registration Rewards
Date A Live: Spirit Pledge HD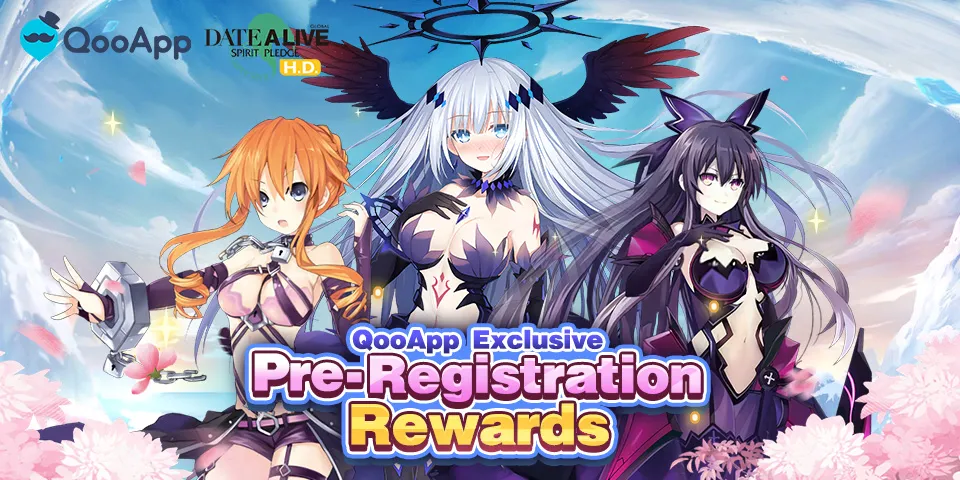 Time
2022-05-12 00:00 ~ 2022-06-27 00:00
Gift
Gold*50,000
Lv.5 EXP Card*5
Diamond*100
Rules
Pre-register Date A Live: Spirit Pledge HD right here right now to receive a QooApp-exclusive gift code!
Gift code can be collected from this page once the game has officially release.

You can use the code to get loads of goodies once the game is out!
How to Redeem:
Download and log into Date A Live: Spirit Pledge HD, tap the settings icon on the top right corner, and then tap [Exchange Gifts] in [General] to redeem.

Points to Note:
1. The gift code is only redeemable on Android and can be only used once.
2. Redeem period: until 2022/06/27.
3. Please do not disclose your gift code, otherwise, it may be falsely redeemed by others.
Date A Live: Spirit Pledge HD
Date A Live: Spirit Pledge HD
Download