<sevensphere> new player maintenance compensation reward collection
SevenSphere | QooApp Exclusive Version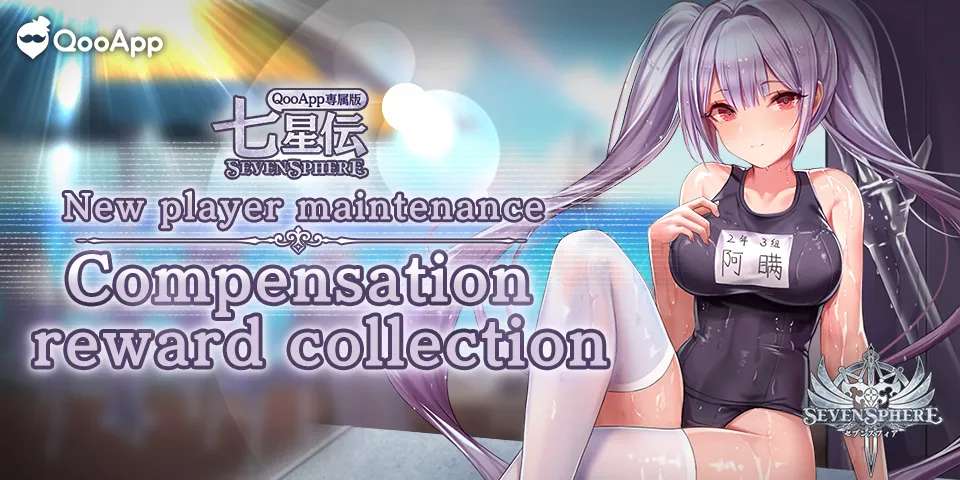 Time
2022-07-16 15:05 ~ 2022-08-13 23:59
Gift
星石*8,000
星砂*800
金幣*600,000
喵動*25
時間旅券*160
時間沙漏*20
龍淚精華*30
梅花聖杖*1
Participants
13509 / 100000
Rules
Comment on <sevensphere> to get QooApp exclusive welfare gift Pack! σ(´∀`

Compensation object:
2022.7.13.00:00-2022.8.13.23:59 registered players
This exchange compensation is the compensation collection of game maintenance compensation from 2022.7.6 to 2022.7.13. We have sent rewards to players who have registered and obtained UID before the 2022.7.12.23:59. The exchange code of the reward is set for new players to receive compensation rewards.


How to Redeem:
Exchange method: enter the "sevensphere" game → click「設置 」(Gear Icon) from the left side of the home of the game → click「 禮品序列號」→ enter the exchange serial number of xubao.
Points to Note:
1. one player UID can only use the exchange code once, and the exchange is only available to Android users.
2. Redeem period: until 2022/08/13.
3. The code will appear on the event page after you clicked join and commented on the game page.
4. Users can get redeem code no matter what the review score and content are. Be objective!
5. Please do not disclose your gift code, otherwise, it may be falsely redeemed by others.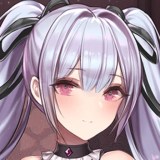 SevenSphere | QooApp Exclusive Version
七星傳SevenSphere | QooApp專享版