<Noah's Heart> X QooApp welfare Gift!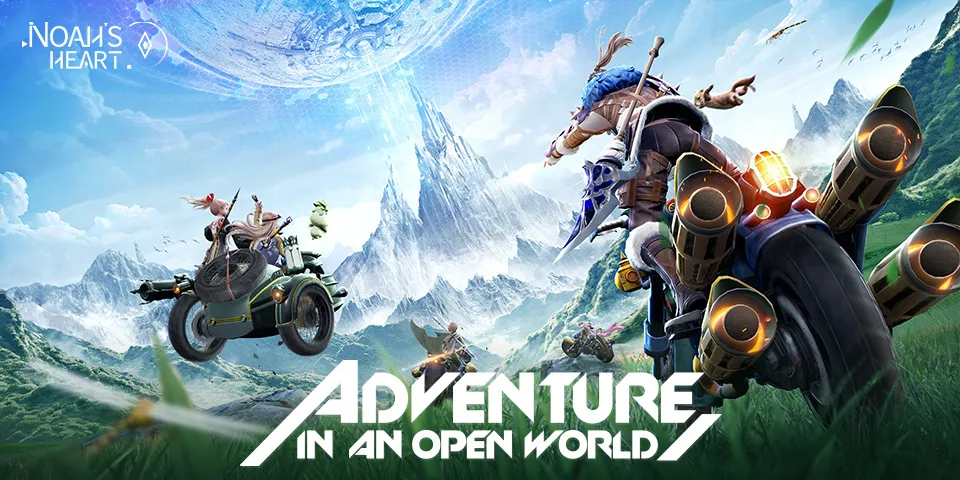 Time
2022-07-28 10:00 ~ 2023-07-26 23:59
Gift
Gold*20,000
Copper*3

Stone*3

Clear Crystal*3

Soft Wood*3

Rules
Enter the <Noah's Heart> to click "Join Now" to get QooApp exclusive welfare gift Pack! σ(´∀`
How to Redeem:

1.Tap the avatar on the top left part and find your character ID there.
2.Enter the CDKey and then login game to confirm. If it's redeemed successfully, the rewards will be sent via an email, so please pay attention.
Points to Note:

1. The gift code is only redeemable on Android and can be only used once.
2. Redeem period: until 2023/07/27.
3. The code will appear on the event page after you clicked join on the game page.
4. Please do not disclose your gift code, otherwise, it may be falsely redeemed by others.